How many times has this happened to you? You suddenly realize that a long weekend is quickly approaching, and that it would be an AWESOME time to get away and go somewhere, but you have nothing planned, no money set aside and the weekend if already scheduled full anyways?
Or maybe you have the resources and time to go, but you are suddenly overwhelmed by not knowing where to go (or just having too many choices?)
The truth is that life is busy, and that if you don't intentionally make time for travel, it just isn't going to happen.
Related Video - How to Find Amazing Flight Deals
Here are five ways to be more intentional about travel:
Make A Yearly Travel Plan
On New Year's Eve (or whenever it makes sense in the rhythm of your life) sit down with a calendar. Look over the upcoming year. Make note of any long weekends, extra days for holidays and times when you might want to ask for vacation from work. Think about the BIG trips that are at the top of your bucket list, and about what time of year is best to travel there. Knowing ahead of time the dates when you want to plan something for (whether that is a big trip or a close, overnight escape) is the first step in making this trips happen!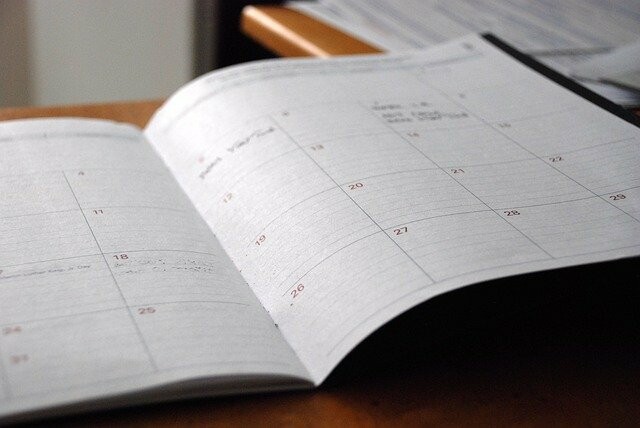 Keep An Actively Updated Bucket List
On your bucket list, you should include close, short trips, experiences that you want to have as well as bigger trips that require more travel. Plan on putting a little time into this on a regular basis (even if it is just your wind down time at the end of the day.)
Whenever you see one of those "oooh, aaah" places come across your social media, make a point to make a note of it. Ask your friends for ideas for escapes on your social media (people are ALWAYS happy to talk about fun places that they have been). Pretty soon, you will have a nice list with a wide variety of things to fill in those open spots on your calendar.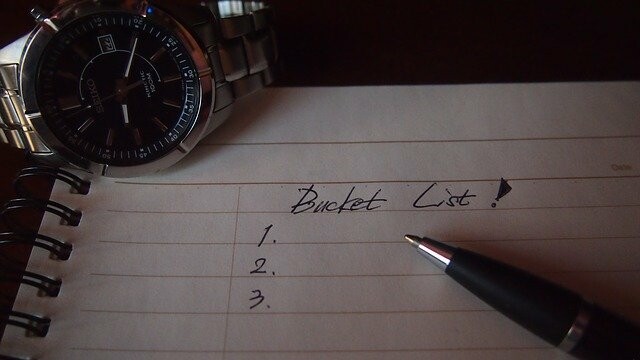 Make a Travel Category in Your Budget
If you want to manifest more travel in your life, you need to put you money where your dreams are. Consider putting a travel category in your monthly budget. Tucking aside a little money each month (even if it is only $50 or $100) means that when that long weekend is looming before you, you will have the resources to take that little escape without having to feel guilty or having to put a strain on your budget.

Now, if you want to make some of those bigger bucket list trips happen, you will need to plan on setting a little more money aside in your budget, but starting small will help you make it a habit and it can grow from there!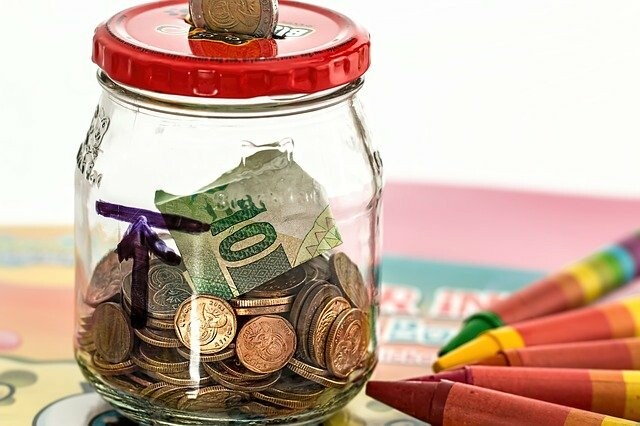 Get a Season Pass For A Theme Park that You Really Enjoy
This is a new one on our list, but it is a strategy that I wanted to share with you. We went to Universal Studios this past week, and we ended up upgrading to a season pass. Now, I am super excited and I am already planning a return visit!

Often, a season pass to a theme park isn't much more than 2-3 days of regular tickets. Visiting a park more than once means that you will get more out of your visits, as you discover favorite rides, awesome foods and off the beaten path parts of the park that most folks don't get on their initial visit.

Once you have the season pass, you have a destination for your long weekends! Then, you just need to look for awesome airfare deals and find reasonable accommodation to use as your home base!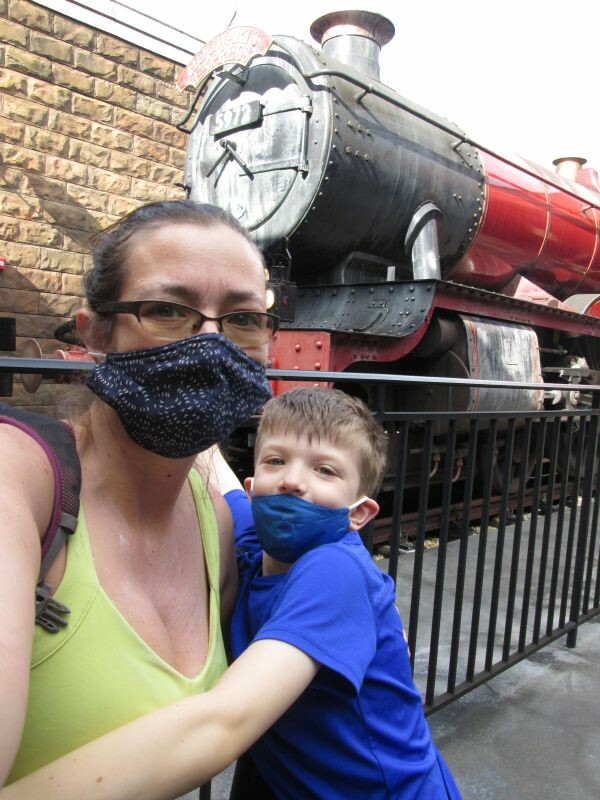 ps - this is a great gift for those that are looking for "experience" gifts for their kids rather than toys for holidays and birthdays!
Actively Seek Out Good Deals on Airfare
Airfare deals change all the time. Finding good deals on airfare requires a little attention, but it will pay off when you find that awesome deal for one of the vacation times on your yearly travel plan. Once you have your travel plan in place, you will feel confident booking when you find that awesome deal!

Sign up for alerts for airfares for the destinations on your bucket list. There are several sites that allow you to set up airfare alerts (Kayak, Skyscanner, Google Flights, etc) Set up alerts for some of the places on your bucket list (this is why it is important to have a variety of destinations on your list...because you never know where you will find good deals to).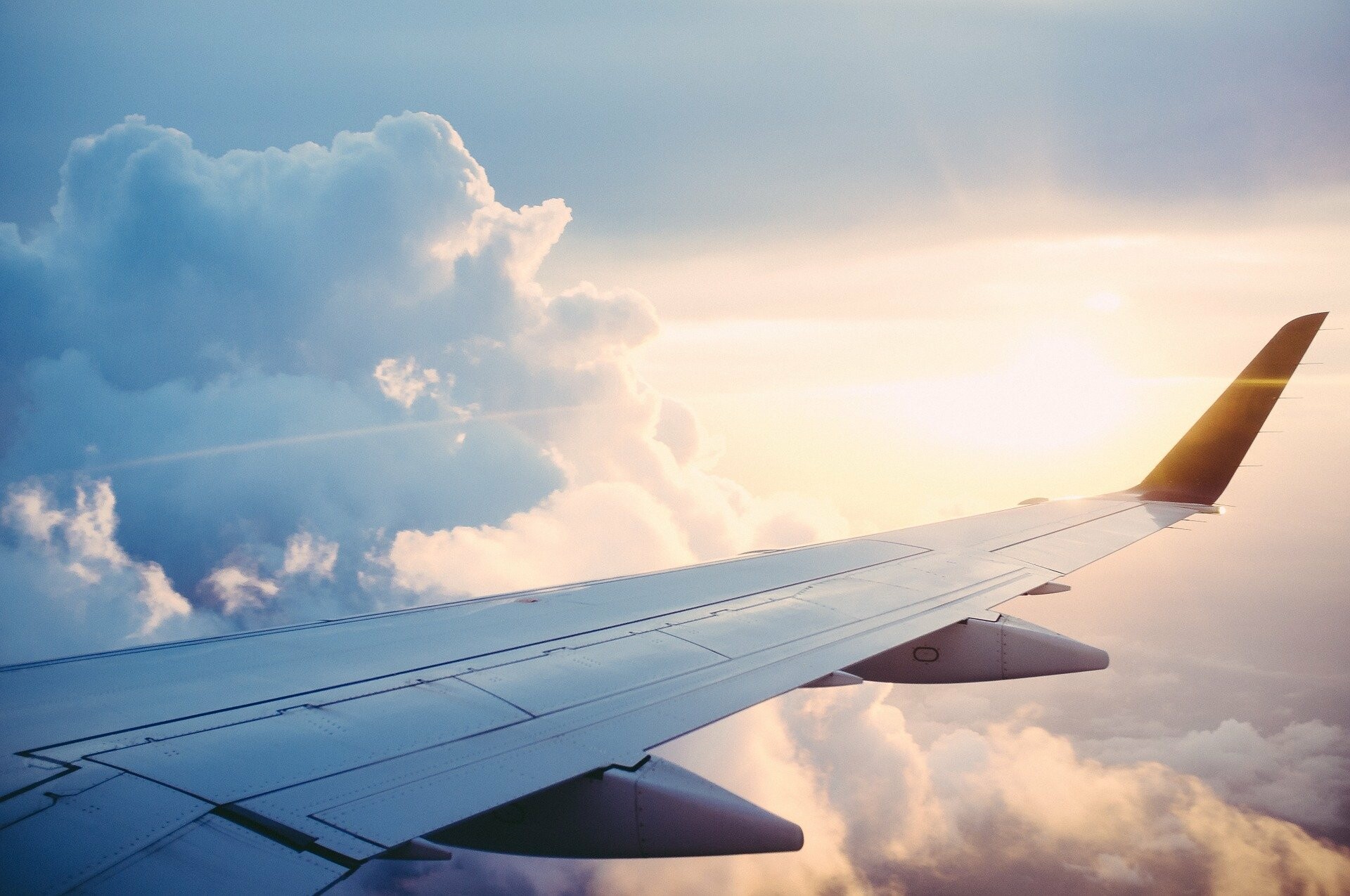 So, there you have it. Travel is important to our family. These are the ways that we use to be intentional about including travel in our lives...
---
If you loved that you read here, I have created a free guide to the top four things that keep you from living your family travel dreams (and how to overcome them).
Click here
to get your hands on a copy
.
ps: we have an awesome Facebook community where I share our wealth of experience traveling the world (both with kids and without) and help you overcome the fears and obstacles that keep you from living your travel dreams. Click the image below to see if it is a good fit for you!